WELCOME TO YOUR TRANSFORMATION
YOUR JOURNEY IS ABOUT TO BEGIN
It takes only 28 days to see results
HERE IS WHAT YOU GET
2 ultimate weight-loss e-books

 with nutritional tips, meal plans

 – download them below

Access to a 

4-week video workout programme

 with our coach Barbara

FREE DIGITAL FITNESS COACH with additional content and a completely personalised programme

Ongoing expert support & motivational tips
1. Your weight-loss e-books
Transform your eating habits during the 28-day challenge
28 days (4 weeks) is the perfect amount of time to create a healthy habit and for other people to start noticing your results.
First let's set some rules:
Do at least 3 workouts per week (anyone, no matter how busy, can find 20 minutes in a day)
Keep going no matter what. If you're tired you can take it slow. Just don't give up.
Pick a routine you can actually enjoy. It's the only way you will truly stick to it.
*The workouts are HIIT (high-intensity interval training)
15-20-minute workout bursts that burn as many calories as you normally would in 1 hour of conventional exercise.
CHECK OUT YOUR WORKOUT PLAN AND START TODAY
Click on the link below to open your daily routines
Week 1
D1
D2
D3
D4
D5
D6
D7
Week 2
D8
D9
D10
D11
D12
D13
D14
Week 3
D15
D16
D17
D18
D19
D20
D21
Week 4
D22
D23
D24
D25
D26
D27
D28
*D1, D2, D3 = day 1, day 2, day 3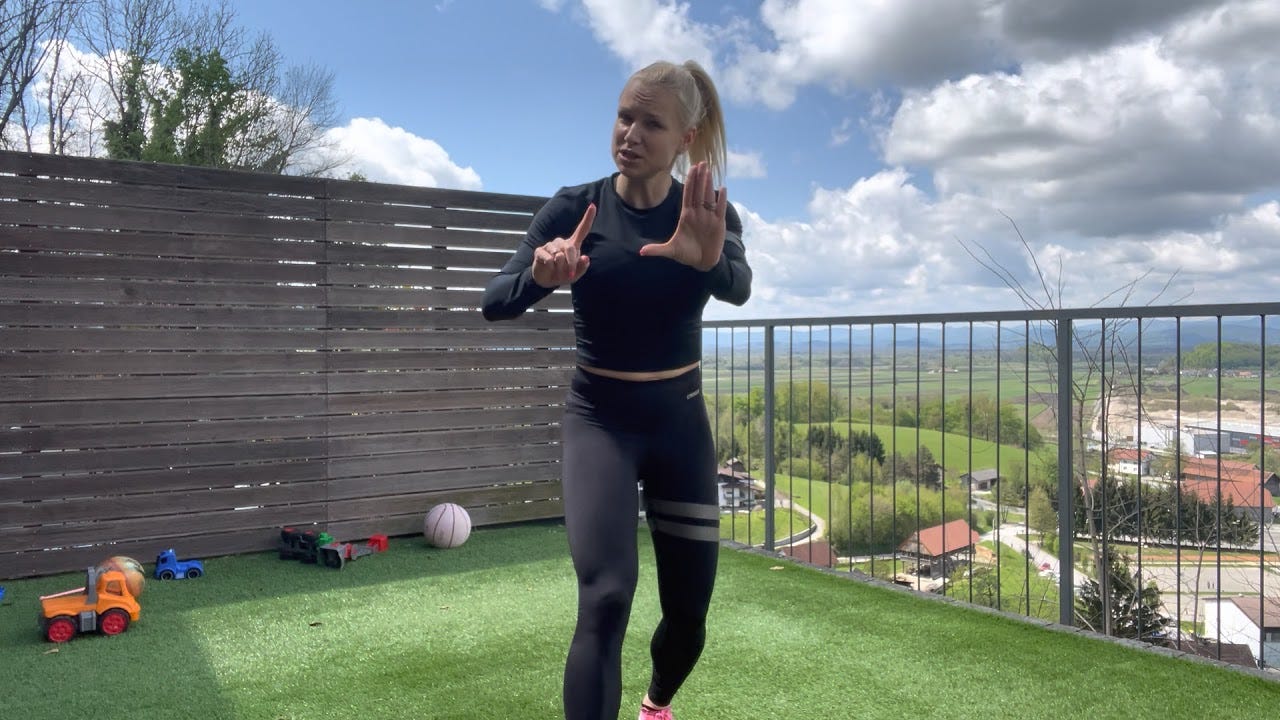 Week 1
We hope you've had time to sit down and set goals for yourself. Reflecting on the real reason you have those goals is important so that when the going gets tough, you'll still want to stay in it for the long haul.
CHECK OUT WEEK 1
Week 2
Congratulations! We are entering week 2 and soon you'll be halfway there! We hope you've enjoyed it so far. Having a solid workout routine is the foundation of all successful body transformation stories! Don't cave into your excuses. Stick to your goals.
CHECK OUT WEEK 2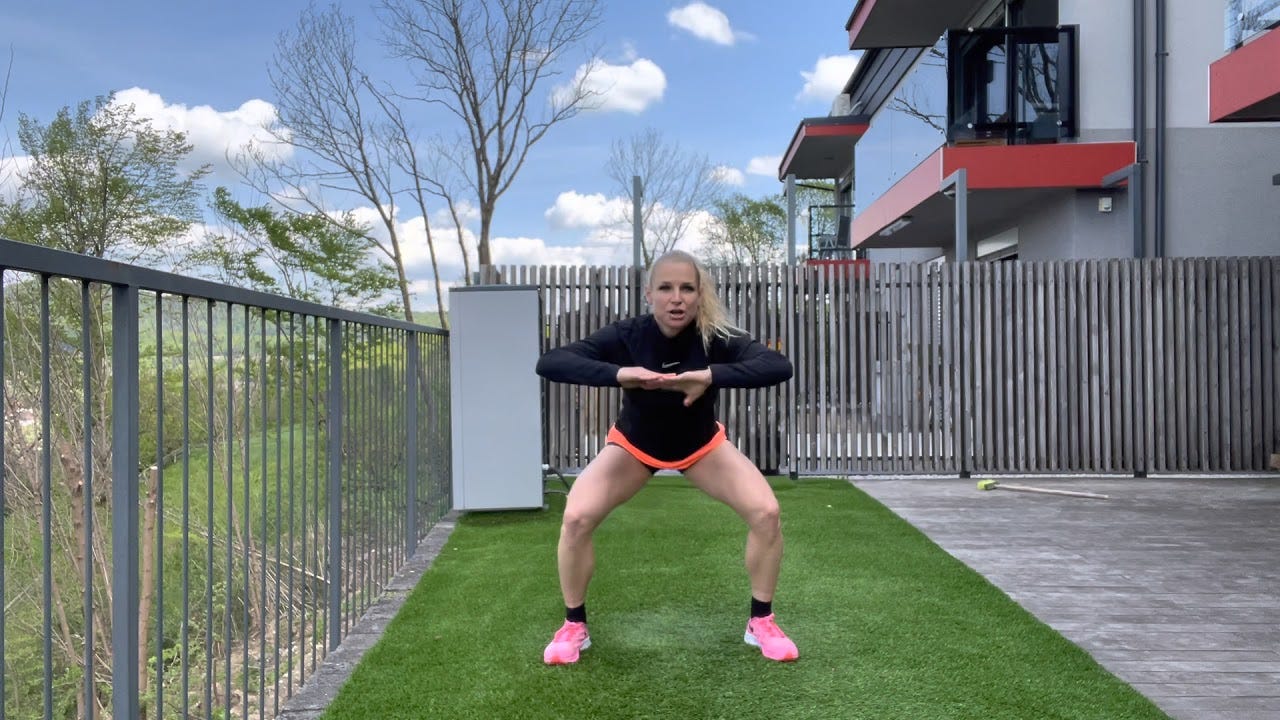 Week 3
Woohoo, you are now halfway there! By now, you might feel like your new routine is really becoming a part of your life! The goal is to get you stronger, fitter, and healthier in 28 days. Keep on going!  
CHECK OUT WEEK 3
Week 4
This is the final week! You should definitely see a change by now. The key is to be consistent with your practice - that's the only secret. We encourage you to stick to these workouts for as long as you can! 
CHECK OUT WEEK 4