*The results may vary. In order to lose weight, it is important to eat a variety of food and lead a healthy lifestyle.
Bestsellers for visible results - as proven by our happy customers!
The ultimate night-time fat burner to lose weight quick for XXL slimming results!
Improves fat burning
Boosts weight loss
Prevents evening cravings
Unique fat burner that targets stomach fat!
Targets belly fat
Boosts fat burning
Stimulates brown fat tissue
The perfect bundle for 24/7 fat burning, starting with a morning cup of coffee and ending with an evening drink that helps fight night-time hunger pangs.
Boosts fat burning
Suppresses appetite
Supports the liver
Join over 1 million happy customers!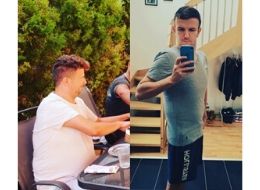 "After a month, I noticed I lost 6 kg. I discovered that my old clothes became looser and that I needed to size down."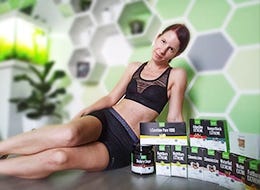 "I used SlimJOY products to help me target excess fat on my buttocks and thighs. I also noticed I had fewer hunger cravings, especially cravings for sweets."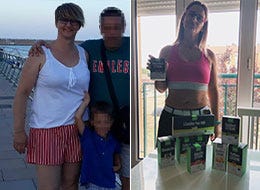 "From 94 to 69 kg with SlimJOY products!"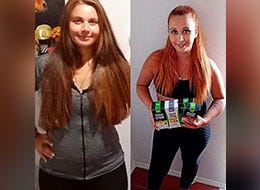 "I lost 8 kilos in 2 months!"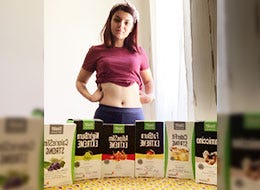 "Since I started using SlimJOY products, I have also improved my eating habits. I dropped weight really quickly to the point that I had to completely revamp my wardrobe because!"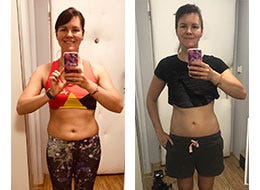 "I noticed the first results within five days. I felt less bloated and I started waking up feeling lighter and full of energy!"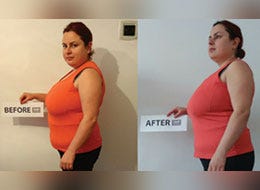 "I was consistently losing 3 kg per week for a whole month."