A supper effective fat-burning combo that helps with burning fat day and night and getting that flat belly fast.
Boosts weight loss
Helps improve better
Flushes out excess water
Unique fat burner that targets stomach fat!
Targets belly fat
Boosts fat burning
Stimulates brown fat tissue
The ultimate night-time fat burner to lose weight quick for XXL slimming results!
Improves fat burning
Boosts weight loss
Prevents evening cravings
Blocks half the carb calories from meals.
Reduces calorie intake
Reduces waist, hip and thigh size
Increases energy levels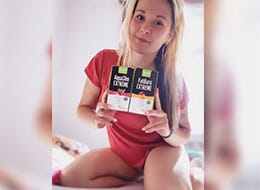 "I'm very excited because I already lost a couple of centimetres around my stomach and my legs, but mainly I don't feel as bloated anymore. It's especially noticeable in my face, where puffiness is most apparent. It really works!"
"I'm a big tea drinker - teas make up about 90% of my daily fluid intake. I don't particularly enjoy working out, so these teas are a great help!"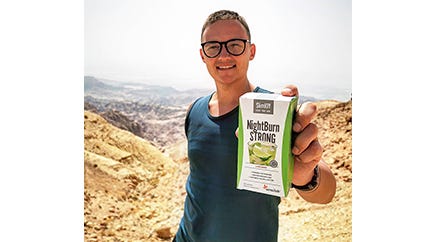 Fast and effective - in less than 2 weeks I feel lighter and more energetic!
With NightBurn STRONG I felt no hunger in the evening at all!

10 reasons why you can't lose weight
It's an ancient question: why am I not losing weight despite all my efforts? Here is a list of possible reasons!
Read more
See all blog posts