SLIMJOY IS CONQUERING THE WORLD
Why? SlimJOY will help you reach your weight-loss goals quickly and easily.
 SlimJOY has over 1 million satisfied customers from all around the world.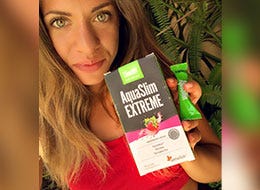 "I recently decided to include this SlimJOY product in my routine! It's a truly exceptional natural diuretic with a 3-in-1 effect! It helps eliminate excess water, reduce bloating and helps you say goodbye to cellulite in no time! Just what we girls need!"
...Read more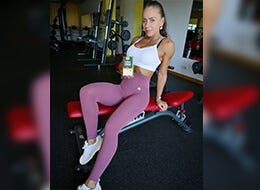 "It does everything it promises! It has a thermogenic effect, suppresses the feeling of hunger and boosts energy, which suits me perfectly as I like to use it before exercising. No complaints!"
...Read more